The ultrasonic cleaning process

Using ultrasonic sound waves, the safest and most thorough process to clean blinds, we provide a cleaning service for all types of blinds, removing dirt and dust without the use of harmful solvents or chemicals.

Unlike conventional cleaning

Our ultrasonic cleaning process uses sound waves so small that they penetrate into every area of the blind, gently lifting dirt and grime. Unlike conventional cleaning methods, there is no scratching, streaking, smearing or damage to the blind. Slats, cords and ladders come out sparkling clean, whilst mechanisms are lubricated. Your blinds look like new and work like new too.
Our service includes the removal, collection, cleaning and the re-hanging of your blinds, usually within 3-5 working days*. During the cleaning process we will also make any necessary repairs.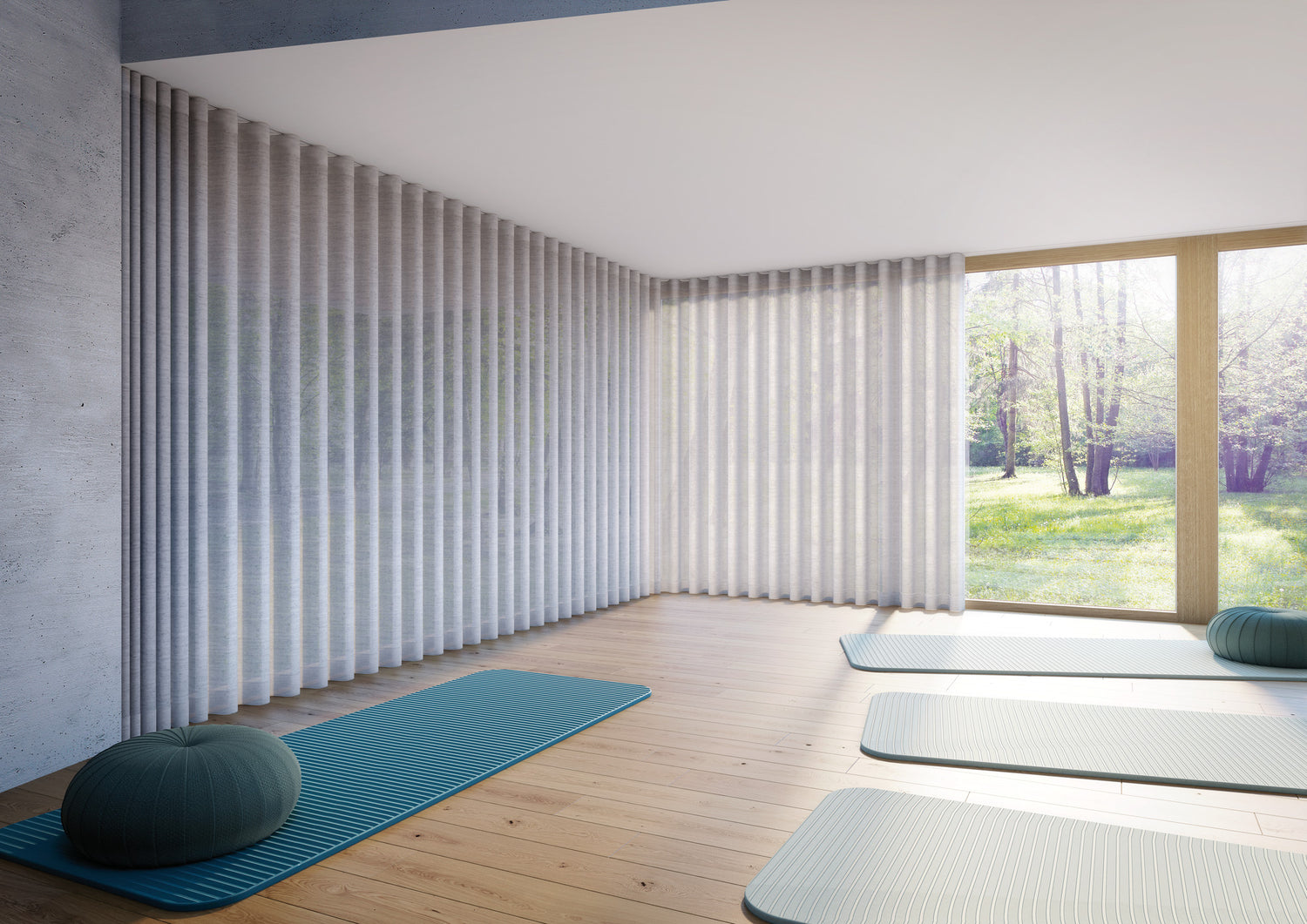 Open for business
Our shop is open for walk-in customers, and also by appointment. Our showroom for Blinds, Curtains, Fabrics and Shutters, is open as per the following opening hours:
Monday to Friday: 8am - 5pm
Saturday: By Appointment
Sunday: Closed
Bank Holidays: Closed
Manufacturing

We carry out manufacture, repairs and cleaning on site at our store.

Alterations

Alterations and amendments to orders are carried out on site too.

Samples

We have lots of sample books and materials for you to browse.