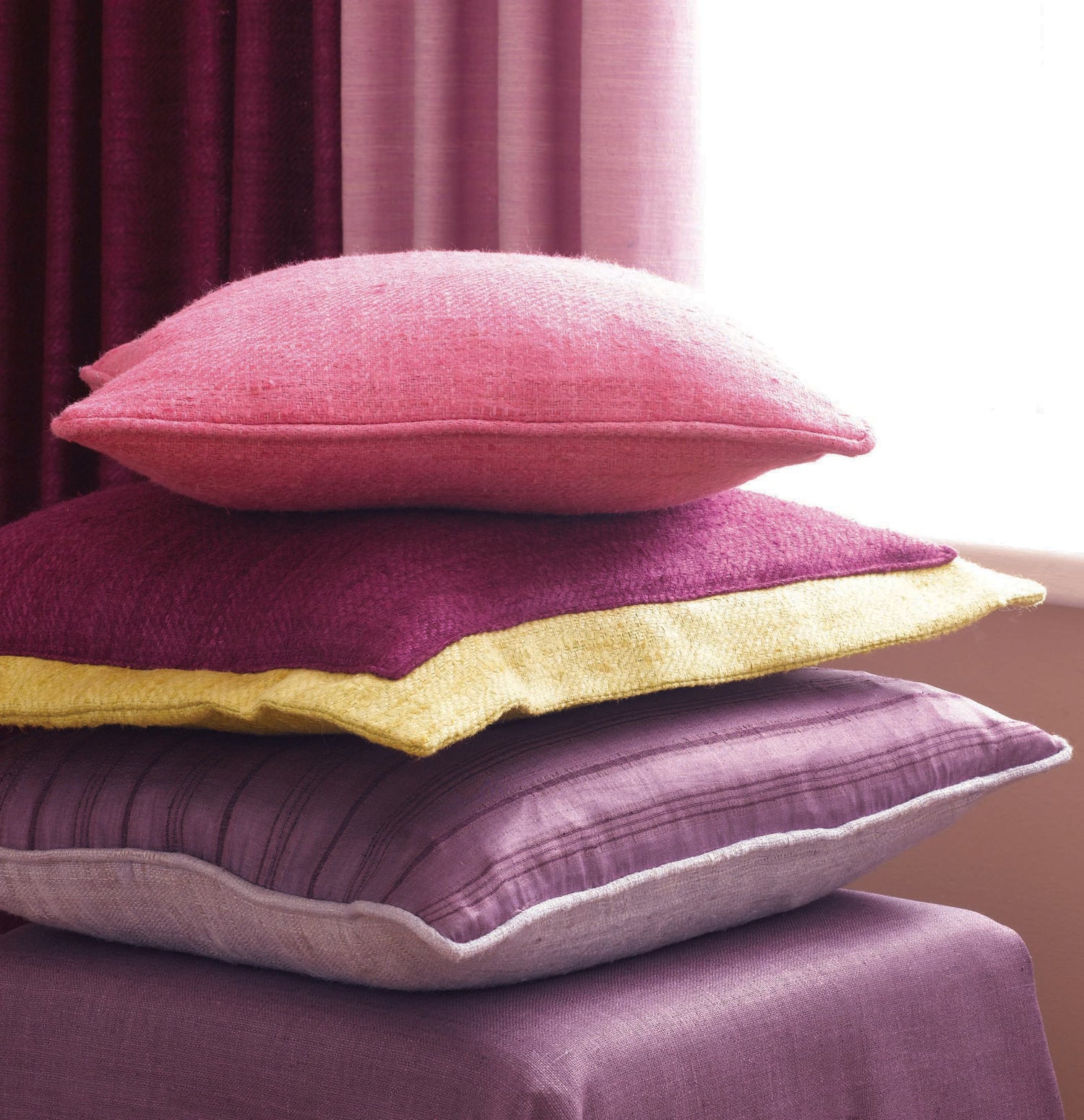 Fabulous fabrics and designs
We offer all types and styles of cushions for your home, our cushions department makes it beautifully simple.
We can make cushions to your exact specifications.
BEAUTIFULLY MADE CUSHIONS
COMPREHENSIVE RANGE OF FABRICS
FREE CONSULTATION
Contact us for more information
Choose us for your cushions
Cushions, also known as pillows or throw pillows, are soft and comfortable accessories that are commonly used to enhance the comfort and aesthetics of furniture. They are typically made from a wide range of materials such as cotton, wool, polyester, silk, and leather, and come in various shapes, sizes, and colors to suit different preferences and styles.
Cushions can be used on sofas, chairs, beds, and even on the floor to provide additional support, warmth, and texture. They can also be used to add a pop of color or pattern to a room or to tie together different design elements.
Cushions are easily replaceable and can be switched out to refresh the look of a room without the need for a complete redecoration. They are a simple and affordable way to create a cozy and inviting atmosphere in any space.