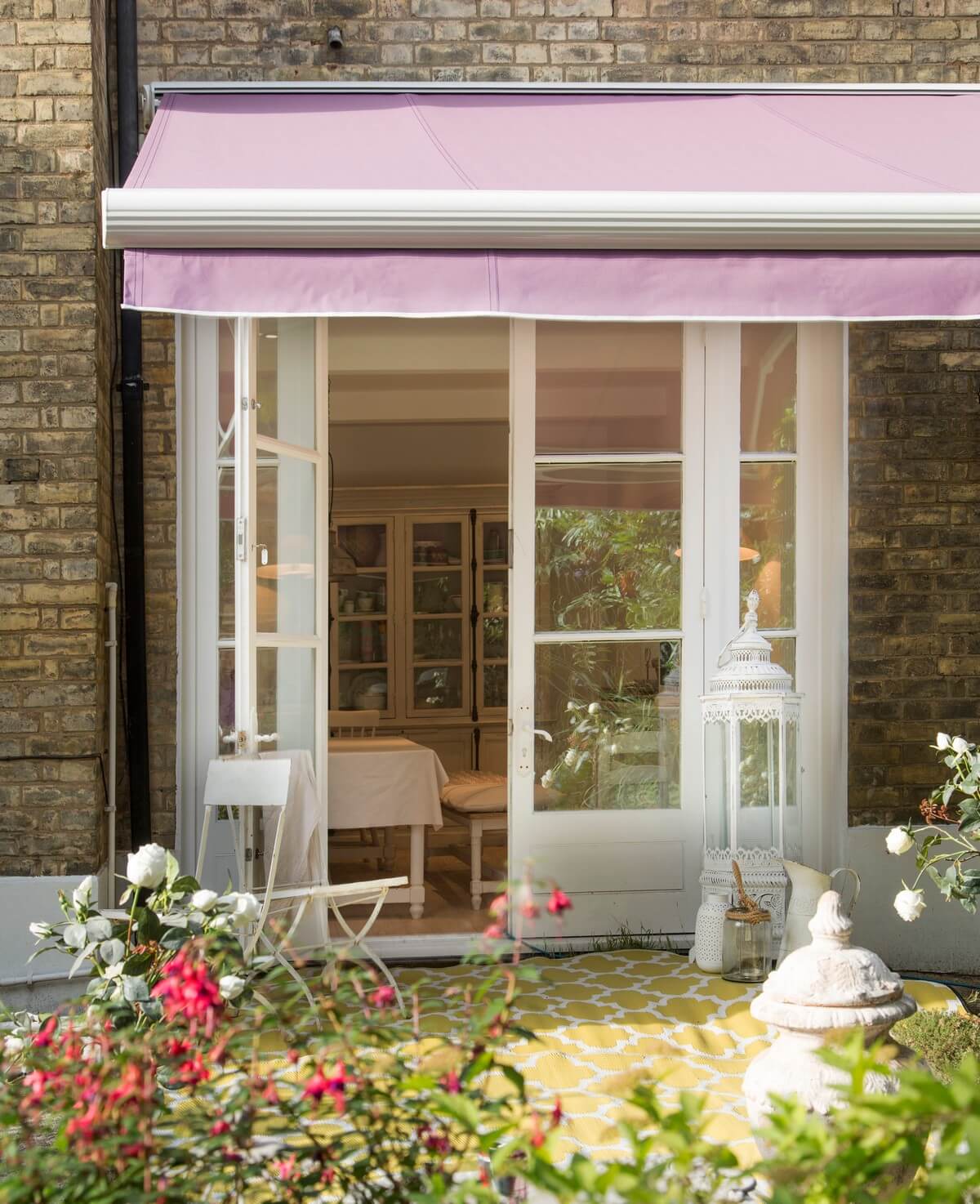 Energy Conservation
They offer energy conservation, weather protection (sun, rain, snow, sleet, hailstorm, wind), branding, marketing, and architectural aesthetics, among other things. Modern textiles are long-lasting, brilliant, easy to clean, durable, and flame-resistant. In addition, modern frame materials have excellent strength-to-weight ratios and are resistant to corrosion.
Get in touch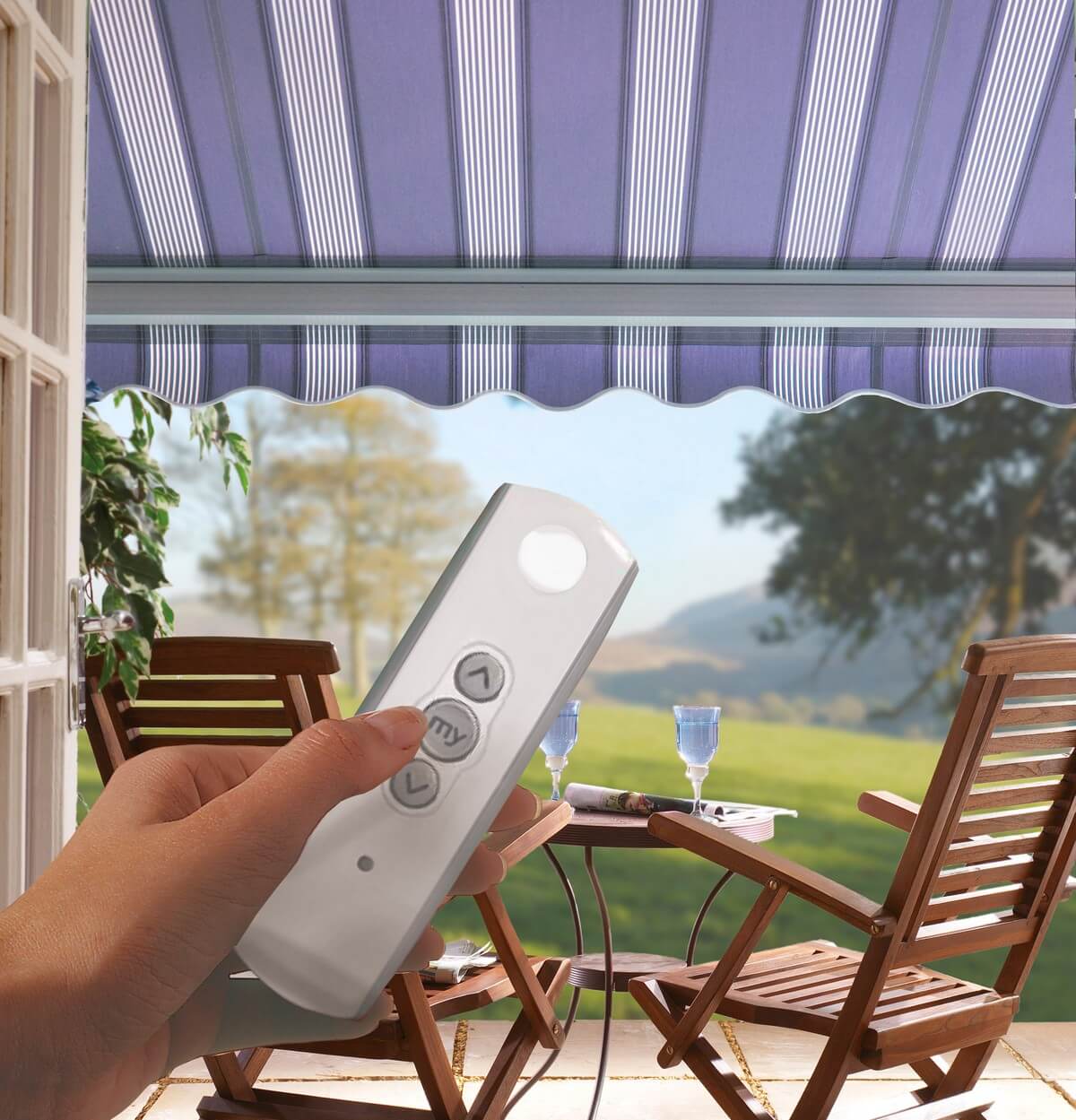 Can also be motorised
Our Awning range can be controlled remotely.
With additional features such as:
Eolis 3D Vibration Sensor
Sunis Sun Sensor
Soliris Sun & Wind Sensor
Get in touch with us for more information on awnings.
You can also visit our dedicated website for sun shading products:
Benefits of Awnings & Canopies
Here are some ways in which awnings and canopies benefit us:
Energy Conservation: Awnings and canopies conserve electricity while also preventing fading of furniture, flooring, and carpets. More energy is transported through glass doors and windows and other building aspects in a standard home or workplace. In fact, on a hot day, one square foot of glass absorbs more heat than an entire insulated wall. Solar radiation (infrared light) passing through the glass contributes to the load on an air conditioner. Compared to film and tinted glass, properly constructed awnings and canopies can save a lot of energy.
Weather Protection: Awnings and canopies provide protection from the sun's harmful UV rays as well as precipitation, snow, sleet, hailstorm, wind. They also help prevent carpets and furniture from fading in sunlight.
Advertisement and Branding: Applying graphics directly to awning and canopy textiles provides identification and advertisement without the need for extra sign structures. Any entryway can be given a seamless, classy appearance by incorporating signs into an awning or canopy.
Aesthetics in Architecture: Shape, light, colour, texture, graphics, and structure may all be incorporated into functional and exciting designs for modern awning and canopy systems by creative designers and architects at a reasonable rate. Metal tubing is cut, bent, and welded into awning and canopy frames which are then fitted with fabric. Almost any form or size can be achieved using these unique methods.
Accommodations: Canopies and awnings offer distinctive settings for your guests and provide locations for your personnel to perform the services that distinguish your facility from the competition.
Overall awnings are a great addition to any home or business as they provide shade and protection from the sun while enhancing the appearance of a building.