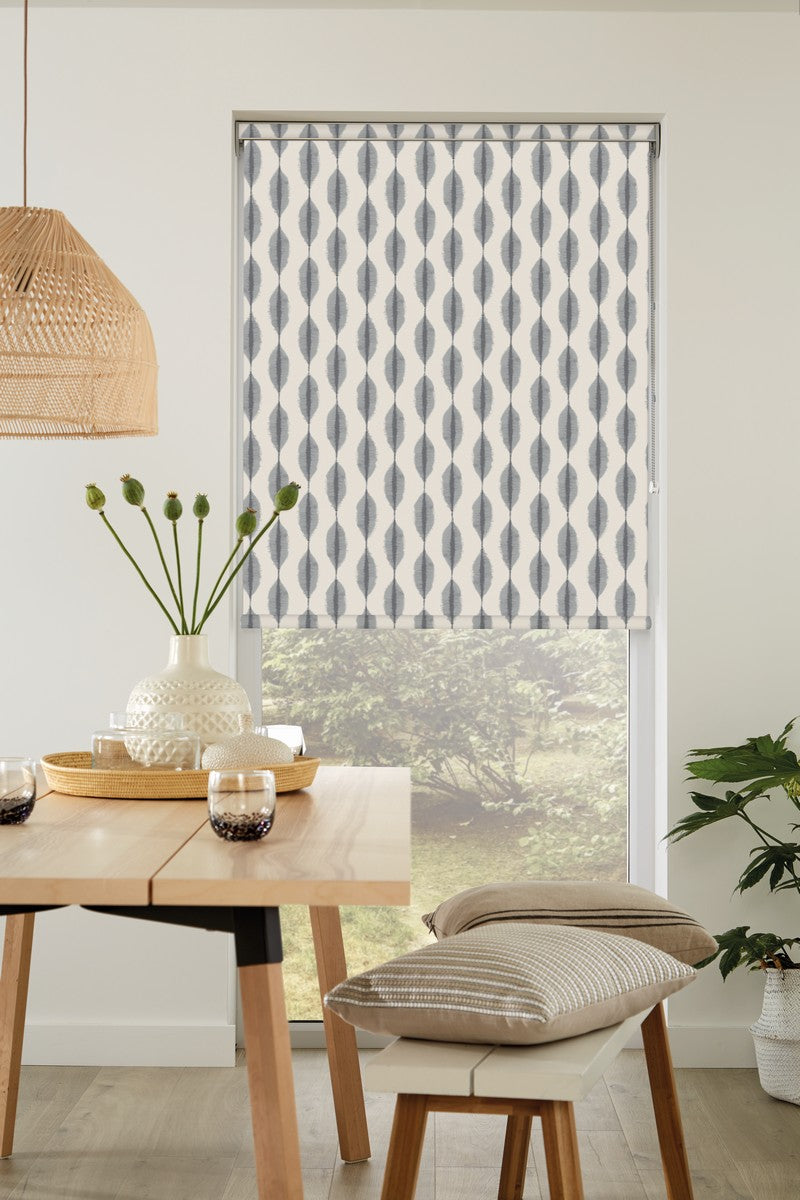 Roller Blinds ready in less than 7 days
We aim to have Roller Blinds ready from between 7 hrs and 7 days (*depending on design requirements, materials stock etc - Terms and Conditions apply).
Give the office a call today to discuss your needs and we will be pleased to help you find the perfect Roller Blinds at a great price for your home or office!
Get in touch
Features
Simple and stylish

Our Roller Blinds are simple in design, stylish and easy to operate. The blind is simply rolled up or down to achieve the required level of shading for you.

Exciting mix of fabrics

Our roller blind collection is an exciting mix of fabrics specially selected to complement and coordinate with any room in the home.

Options available

Whether it's one of our modern designs for your living room, a blackout fabric for the bedroom or a water resistant print for the bathroom, all our roller blinds are individually manufactured to your unique specification.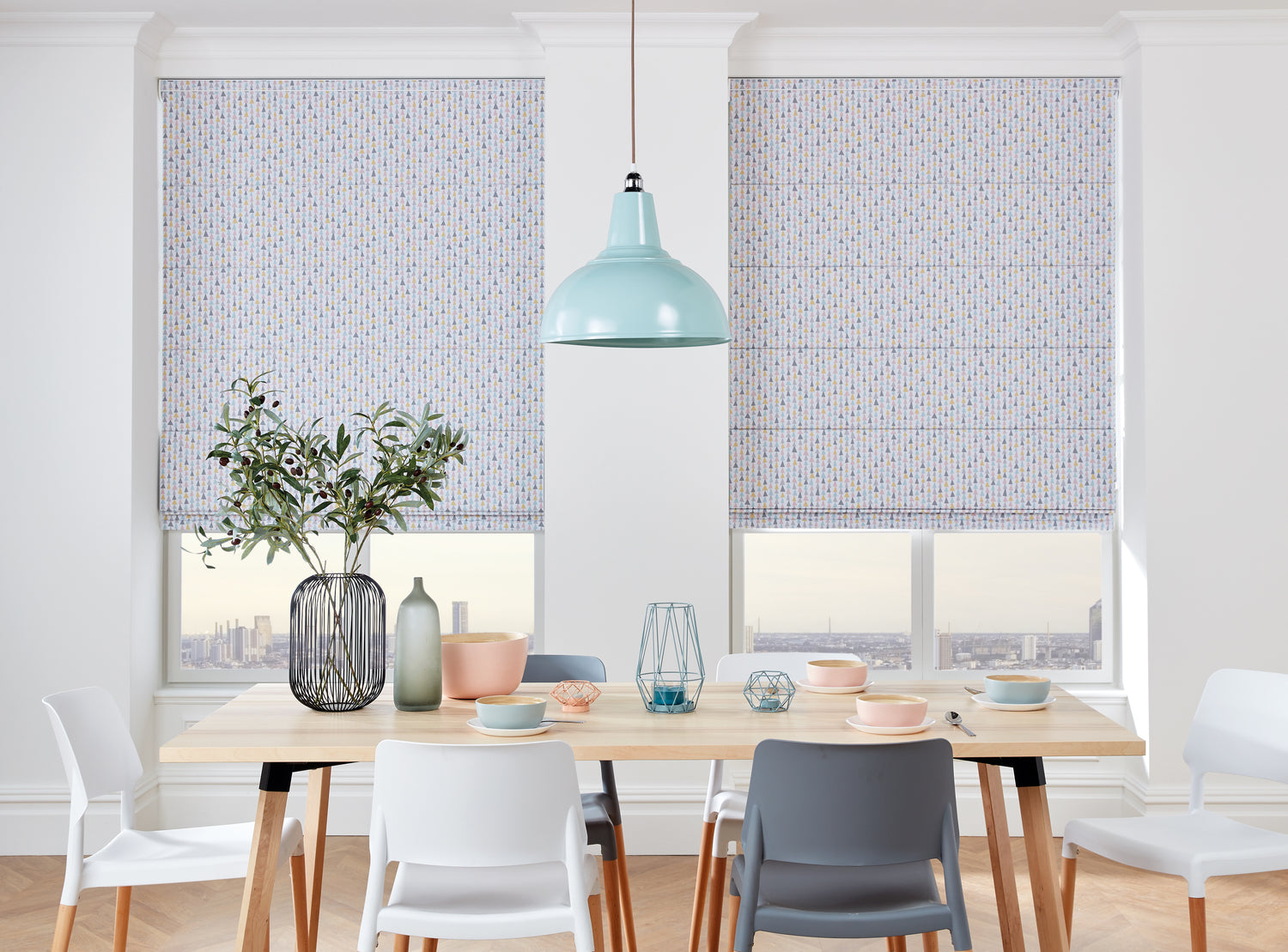 Helpful information
Fitting blinds in the frame of the window gives a clean and crisp look and is a good option if you have attractive woodwork.
Fitting on the outside of the window frame can make the windows look larger.
Contact us for more information